The Best Division 10 Specialist in Florida
We are a Division 10 subcontractor specializing in the provision and installation of building material items.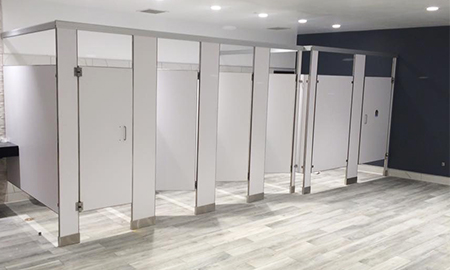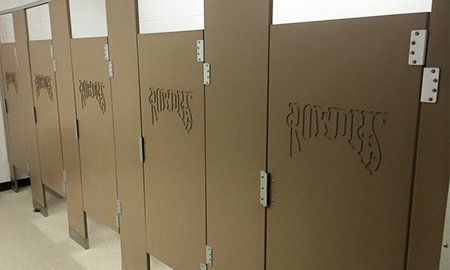 We specialize in installation and customization of items such as toilet partitions, washroom accessories, lockers, mail boxes, bicycle racks, handicap bathroom accessories, curtain tracks, sports equipment and courts, and many other speciality services.
Contact Us
Contact Us For A Free Estimate
Remodeling, New Bathroom Installs, & So Much More!